I will not add an additional sub site for all modifications I made.
On this page I will give short descriptions on some.
- A lockable glove box
- Wind deflectors for the windows
- The Radio
- Stainless steel ...
- Fog lamps
- Do not forget to switch off
- Stainless steel bolts
- New relay for the windscreen wiper
- Lamp
- Bumperettes
- Nexus 7
- Radio & antenna
---
A lockable cash box gives room for some valuables.
Boltet from the inside of the box. SAFE!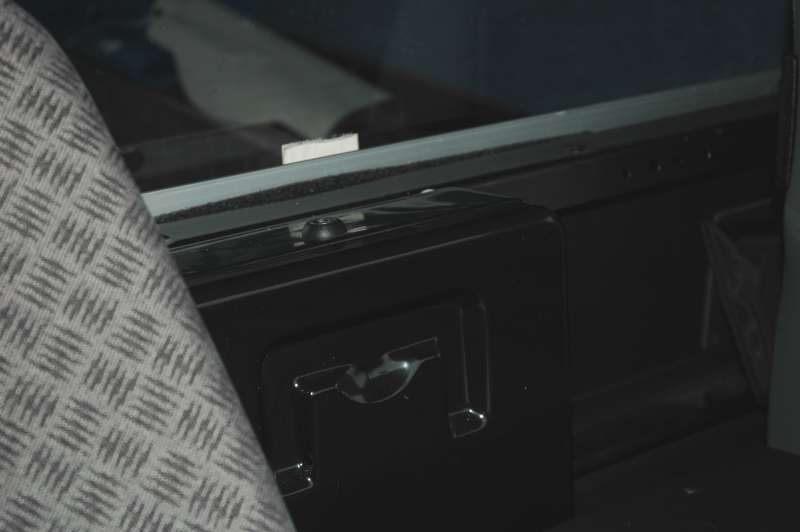 PS: I did move the box to the back of the car when changing the cubby-box again. Pictures to follow.

---
Wind deflectors: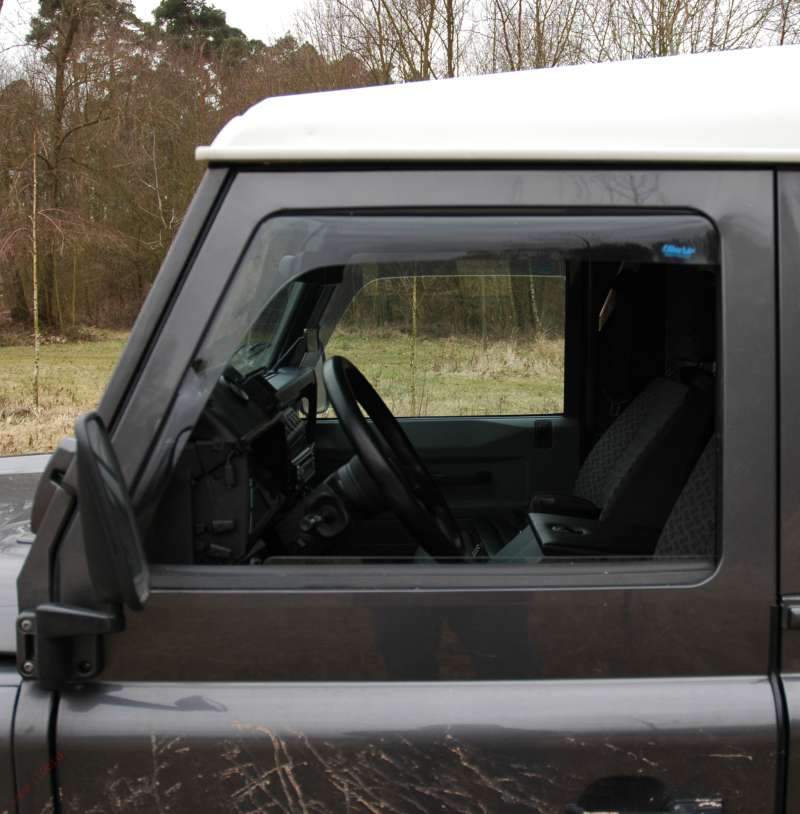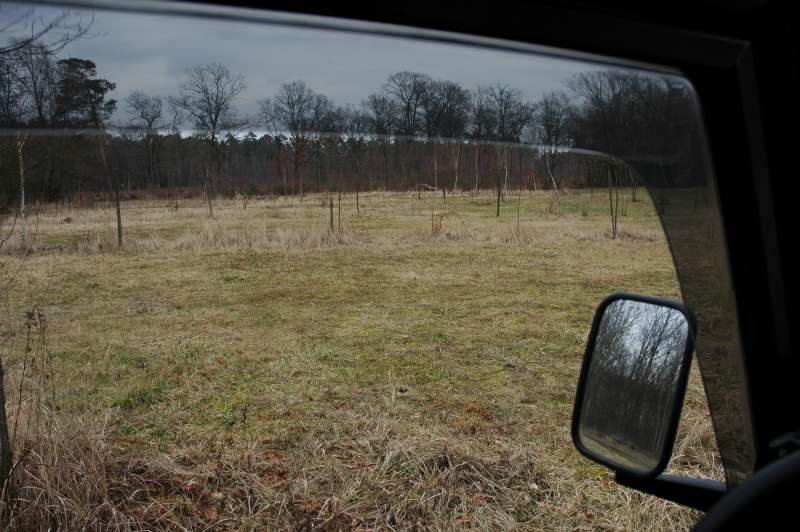 Installation of the deflectors is made between to outer aluminium of the doors and the weather strips.
Some dish liquid put on the deflector before mounting did help to get it in position.
<top of page>

---
The Radio.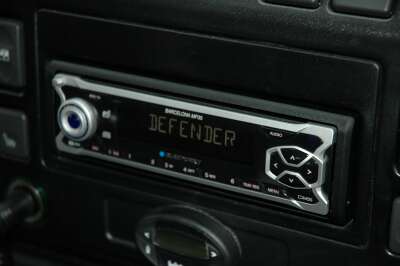 <top of page>
---
Stainless steel ... .
.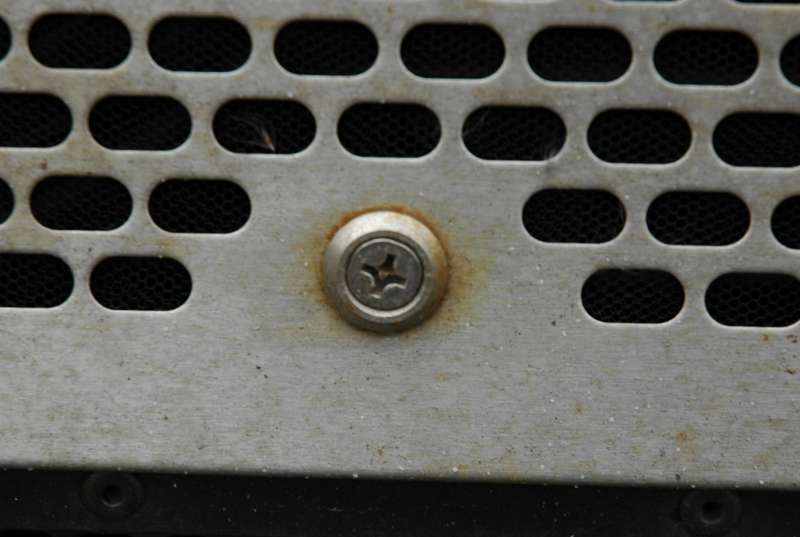 These were the original nuts and bolts for the stainless steel radiator cover.
Replaced: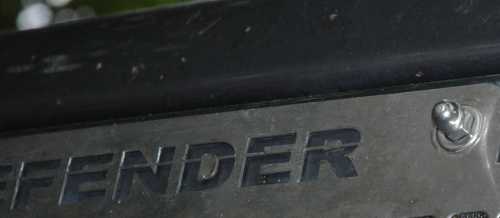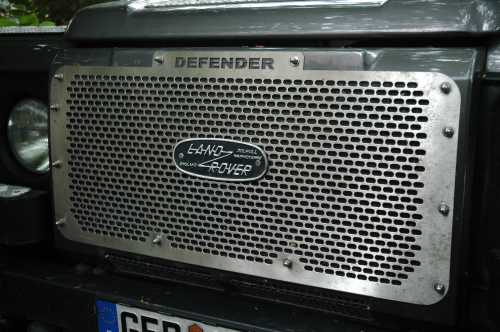 ---
These lamp are made of thick metal, no risk when green-laneing
---
Rust on all bolts is quite common on Defenders.
I change all outer bolts to stainless steel bolts.
Several hours of work, but not too complicated.
Hint: You do NOT can to remove the inner covers of the doors. With the help of a small screw driver you can catch the nuts, position the new stainless steel nuts and fix the bolts.
---
A small device attached to the head lights fuse reminds me to switch of the lights.

---
The switch for the windscreen wiper allows three positions: SLOW, Fast and Faster.
If you change the LR relay and use a relais from VW, partnumber 3B0 955 531 (Golf III, Santana und Passat) for 31,32 Euro,
you can simply adjust the "slow" speed of the wiper.
Switch ON slow speed - switch OFF slow speed. With the next switching ON the relay remembers the time between OFF and ON and uses this interval.
until you switch OFF again.
Installation is done quick:
Detach the dashboard (6bolts only), replace the red relay behind the dashboard by the VW part.
Re-mount the dashboard again.
Finished.
---
There's no lamp in the back of the HT.
There WAS no lamp in the back of the HT: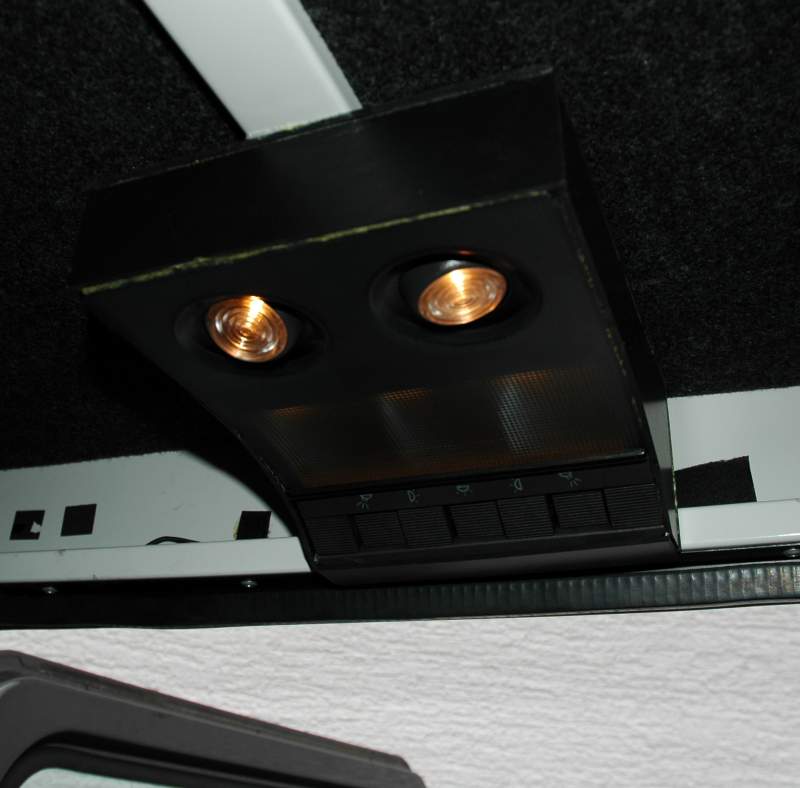 A visit to the scrap yard ... the Defender has a lamp - a crashed Alfa hasn't anymore ;-)
---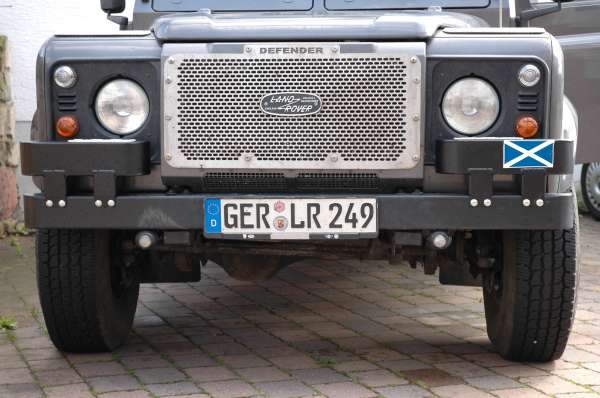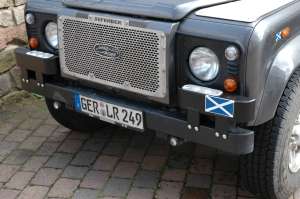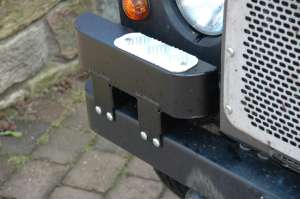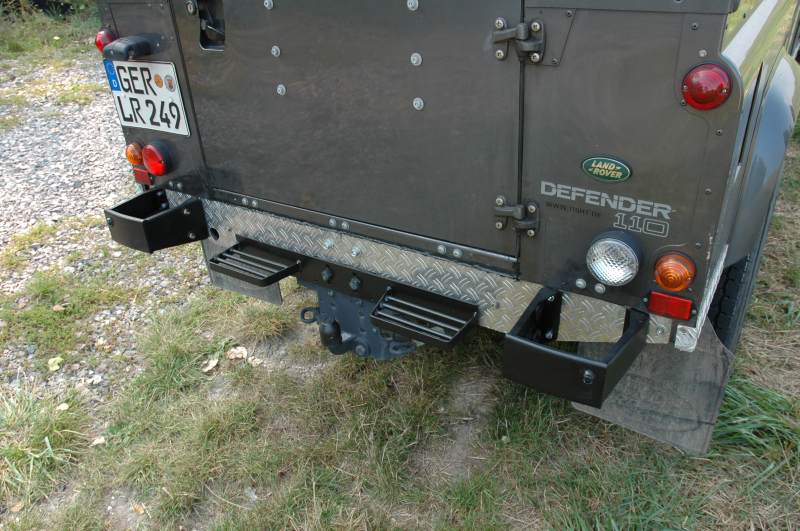 Without any text ;-)

---
---
Radio & switch for the antenna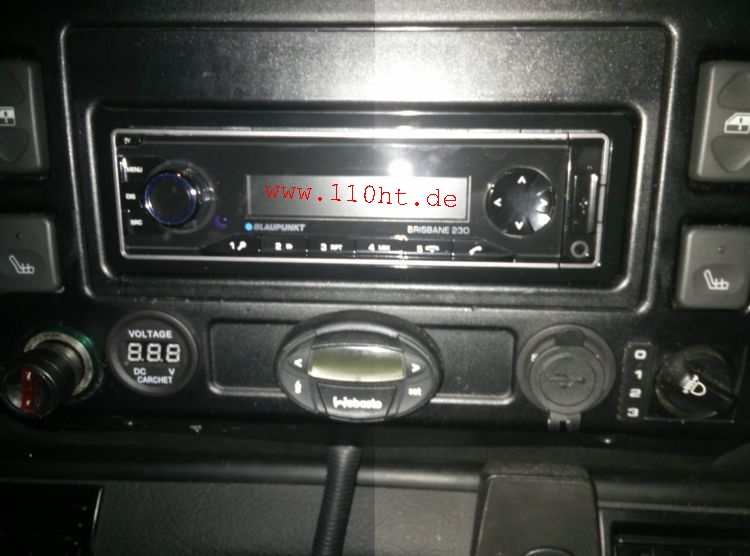 New Radio and new antenna!
The antenna is controlled by the radio, i.e. moves up/down when switching on/off the antenna.
Update: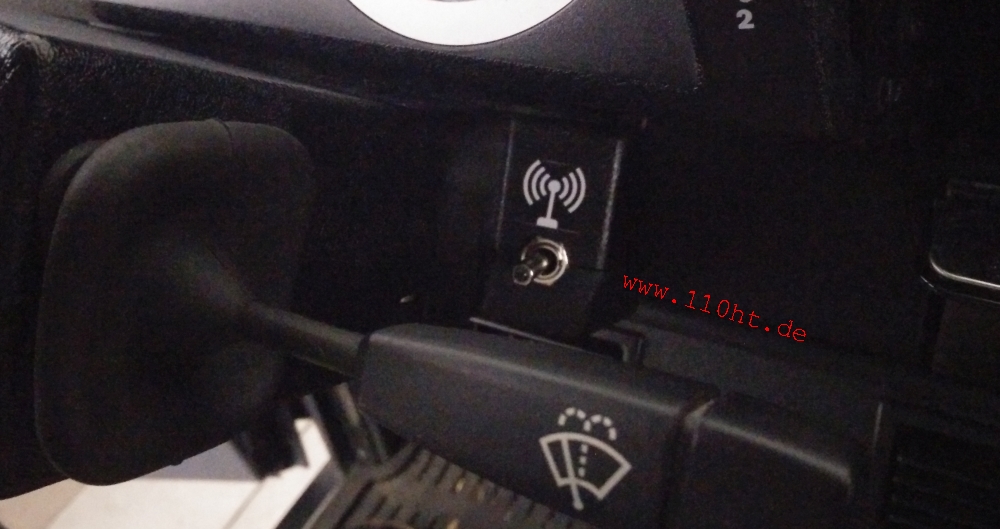 An additional switch. "Off" overrules this function.
---
---